White Desert Tour / 2 Days / Overnight Camping In Balck and White Desert Tours From Cairo
Enjoy  your Days Tour to the White Desert and Bahariya Oasis from Cairo, Explore the Black desert, Crystal Mountain, and Enjoy unspoiled nature, include One-night Camping in the white desert. The white desert is one of the most Beautiful Places you can Ever see in Egypt Western Desert
The White Desert Egypt a dramatic shimmering chalk landscape in

western Egypt,

is rightfully regarded as one of the country's incredible natural wonders. The remote location, roughly 500 kilometres from Cairo, provides an unrivalled and inspiring natural retreat away from the city's noise and pollution. Between the Nile Delta Valley and the Libyan border, the White Desert covers 3010 square kilometres west of the Farafra Oasis. Arriving there is like stepping into another planet, one where tranquillity reigns supreme and contact with nature is unaffected by the trappings of modern life.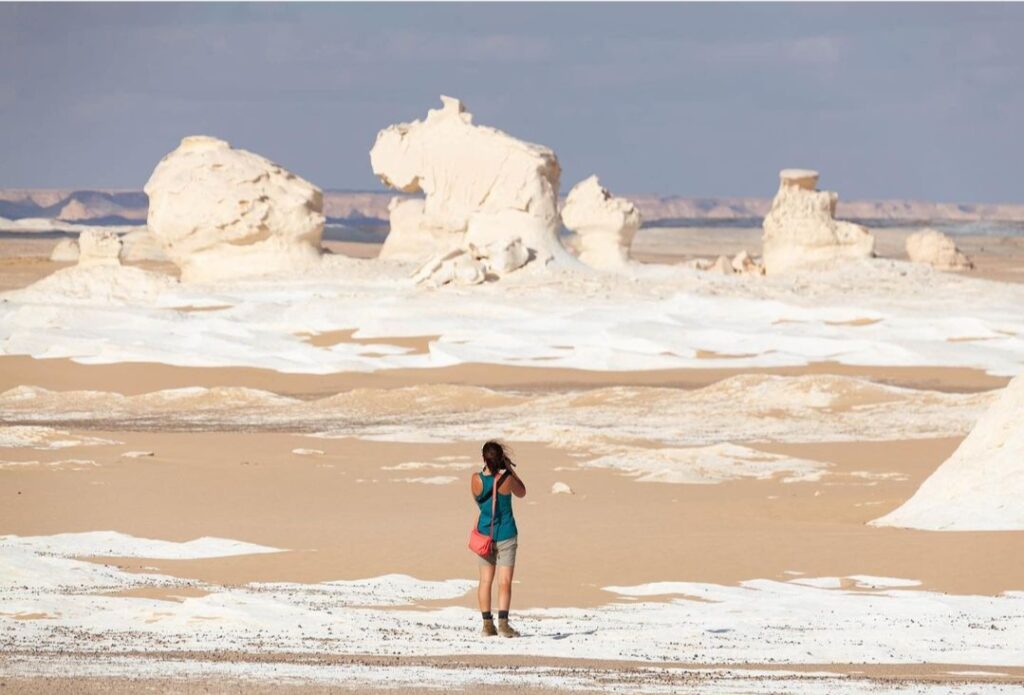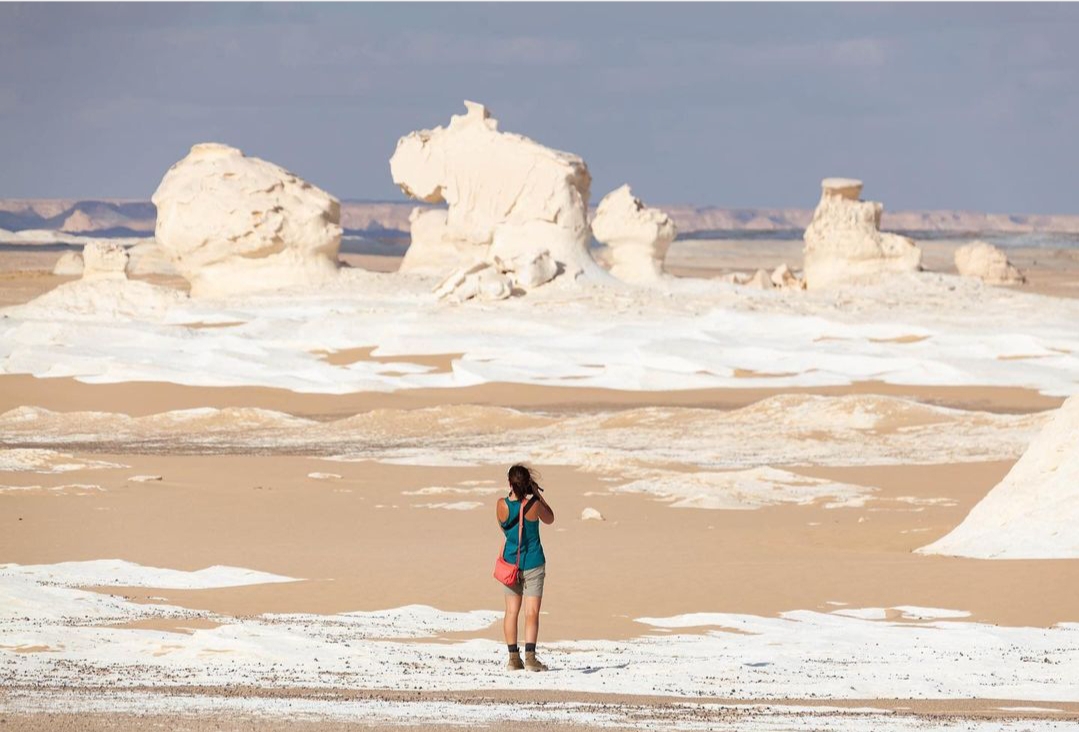 The White Desert Tour it's most important and beautiful nature reserve in the world, which is the western desert in Egypt, the most beautiful country in the world. Egypt has many tourist places and wonders that scientists have been unable to explain.
The calcifications of the White Desert were formed over 80 million years ago, and their calcifications are of a unique quality called karst, which is a very ancient geological phenomenon. Different that has become her area
White Desert Reserve After being selected by the «

Trip Advisor

» specialized in the affairs of «

Tourism

and Travel» to get the first place among the most unique tourist sites and the most unusual in the world, published a long report on the best and the strangest twenty unique tourist sites in the world, Desert, which is located in the Farafra Oasis in the

New Valley Governorate

as the best unique Tourist destination, describing it as the hidden side of the

Egyptian

tourism fun
The desert is a white desert protected by wind, sedimentation and erosion, and there are formations that can not be made by the artist. Some of them suggest shapes that are known to you (such as the Sphinx, but the head of a flock), while others challenge the laws of nature Weak without falling, defying the law of gravity) and some in the form of plant Mushroom so will stand in front of each rock and depict your imagination What resembles this rock
Many travel

providers in Bahariya oasis offer White Desert trips, which can be purchased online or in Cairo. In general, these tours include comfortable transfers to and from Cairo, a 4WD for the desert, all meals (expect delicious local cuisine), beverages (water, tea/coffee, juices), an overnight hotel in Bahariya, camping in the White Desert, all camping equipment, and incredible tours to the above-mentioned locations. The schedule includes visits to Bahariya's palm groves and dunes, camel farms, the Crystal Mountain, the Black and White Desert Camp
Balck and White Desert Tours from Cairo
Day 1 - From Cairo To Bahariya Oasis White Desert
Cairo Depart early in the morning at 7am to Bahariya oasis about 360 km west Cairo takes about 4 hours then arrived in Bahariya oasis will Have lunch our camp and continue be 4×4  visit the- Black Desert– drive towards the small Bedouin village El Hez then where you have a chance to relax in one of Bahariya's " then continue to visit – Crystal Mountain and the beautiful site of El Agabat – and continue to visit the white desert when we  Arrive in the White Desert in time to magnificent sunset and explore the area Set up Bedouin campsite Enjoy dinner  around the campfire. under the stars ' Bedouin tea and enjoy each other story '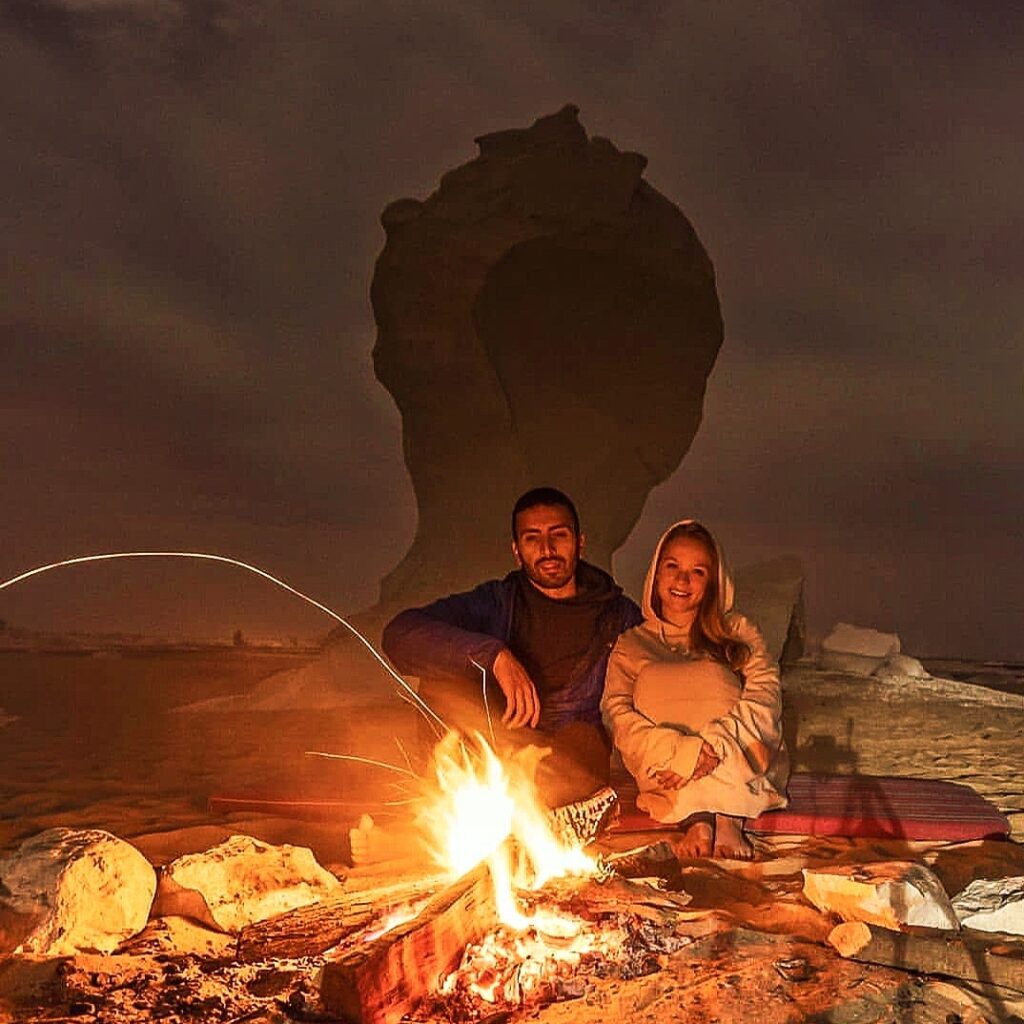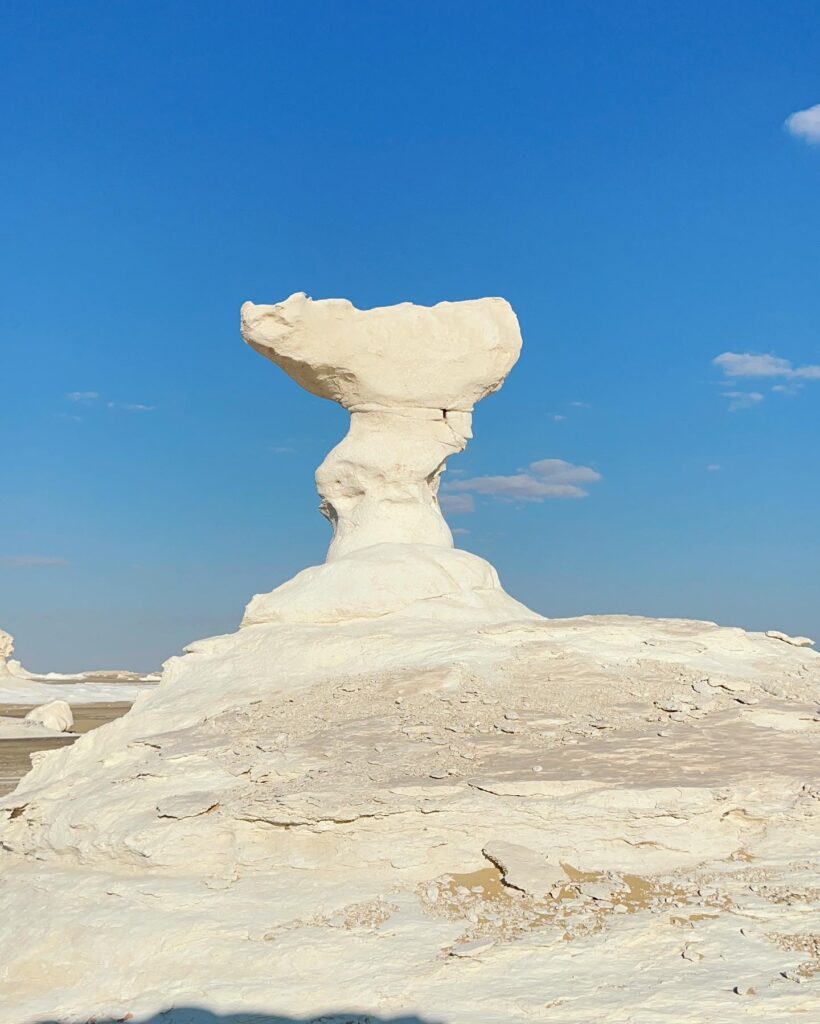 We will Arrange for you a private transfer service from your hotel in cairo or giza to Bahariya Oasis .

The 4×4 Jeep car Safari Tour .

meals lunch ~ hot Dinner ~ chicken BBQ ~ next day, Breakfast ~ Mineral water during the tour ~ Fruit, hot and soft drinks .

English Guide ~ sand board ~ Sleeping needs ~ Tent ~ Mattresses ~ Blankets ~ Sleeping ~ Full Camping .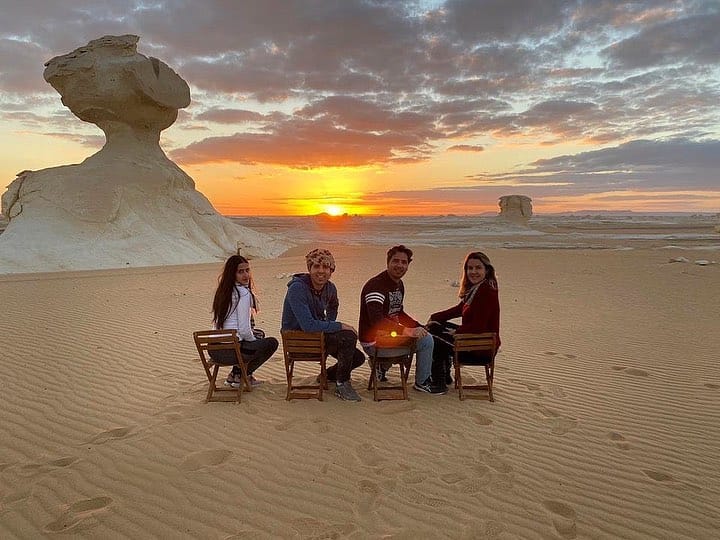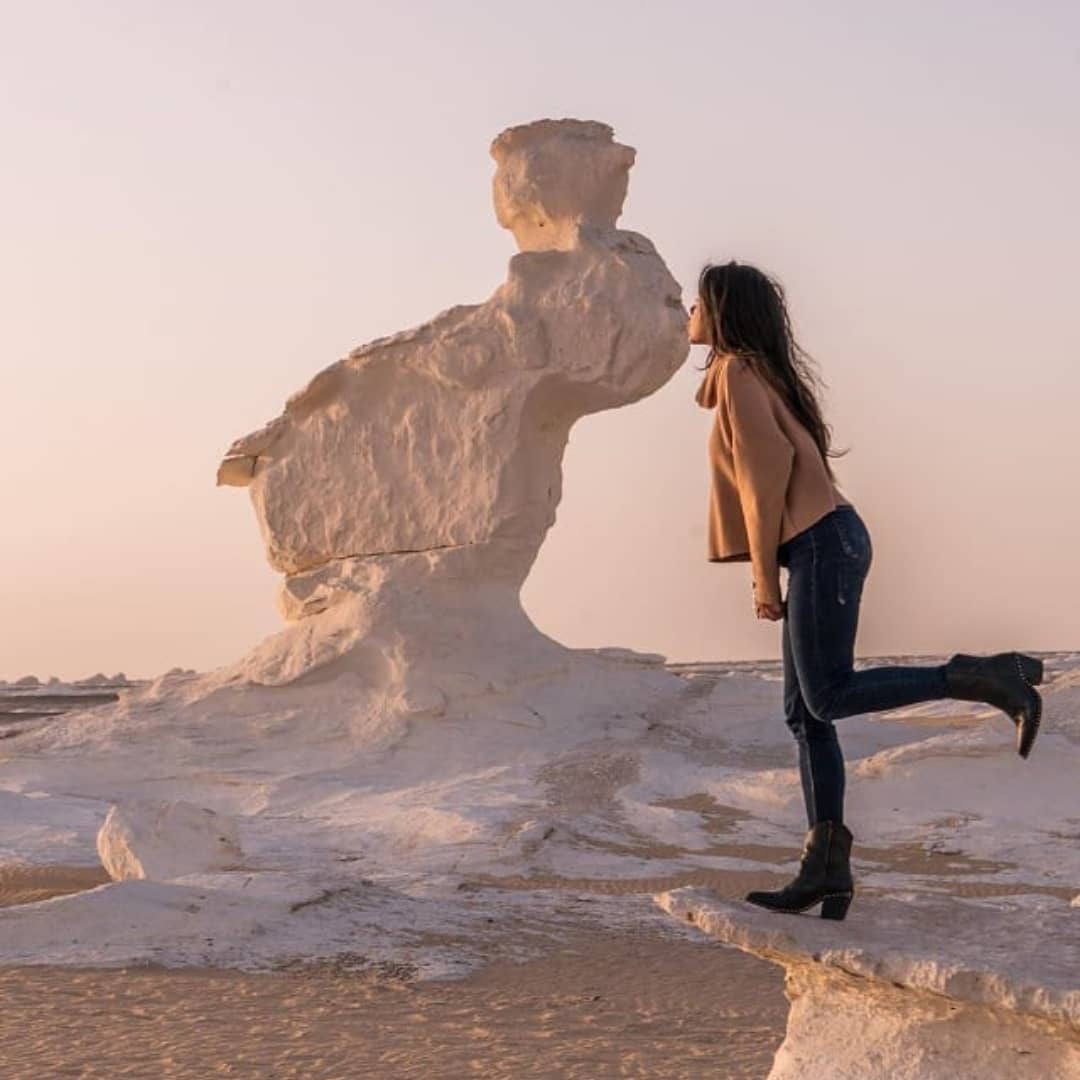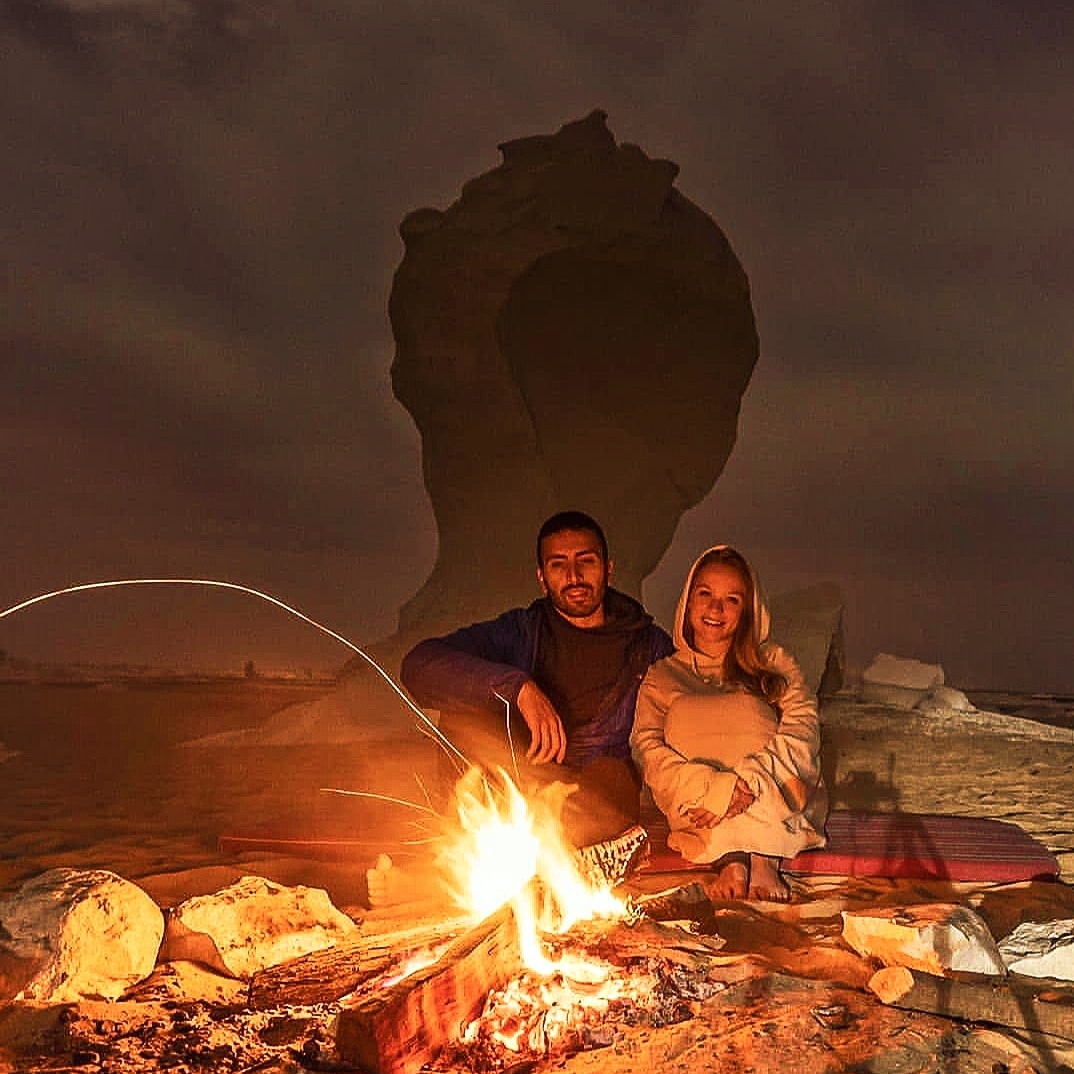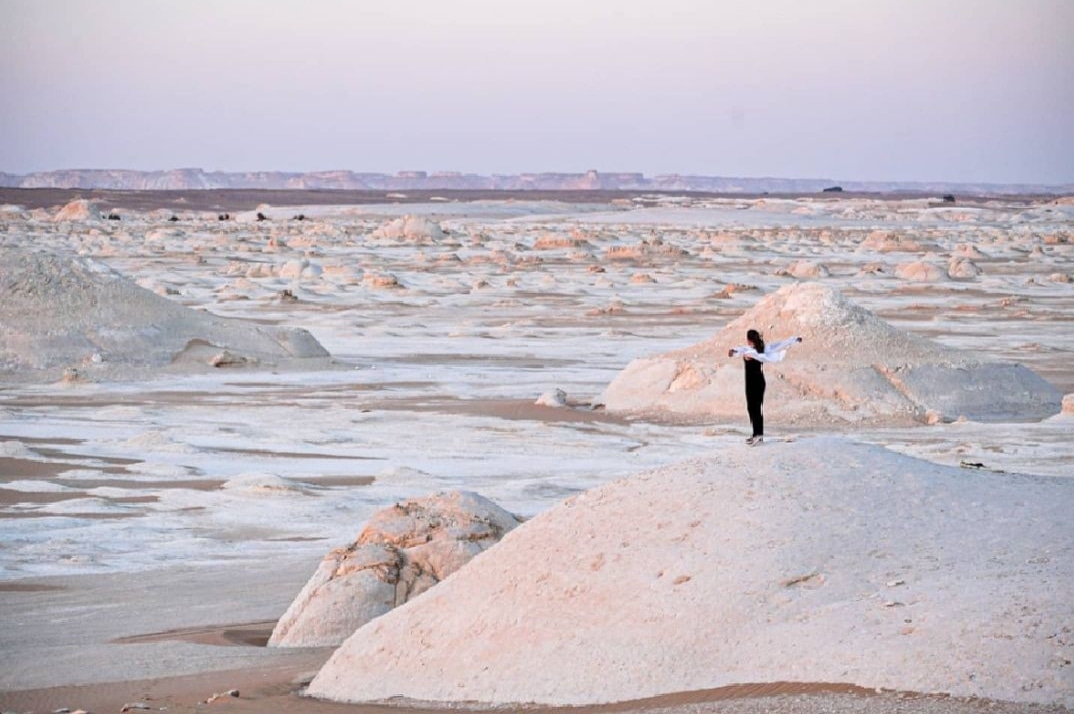 Day 2 - From Baharya Oasis To Cairo
After breakfast, explore the New White Desert its limestone formations – Hot water spring
Return to Bahariya oasis and  Before we return to Cairo, we'll begin our nearly 5  -hour drive back to your Cairo hotel.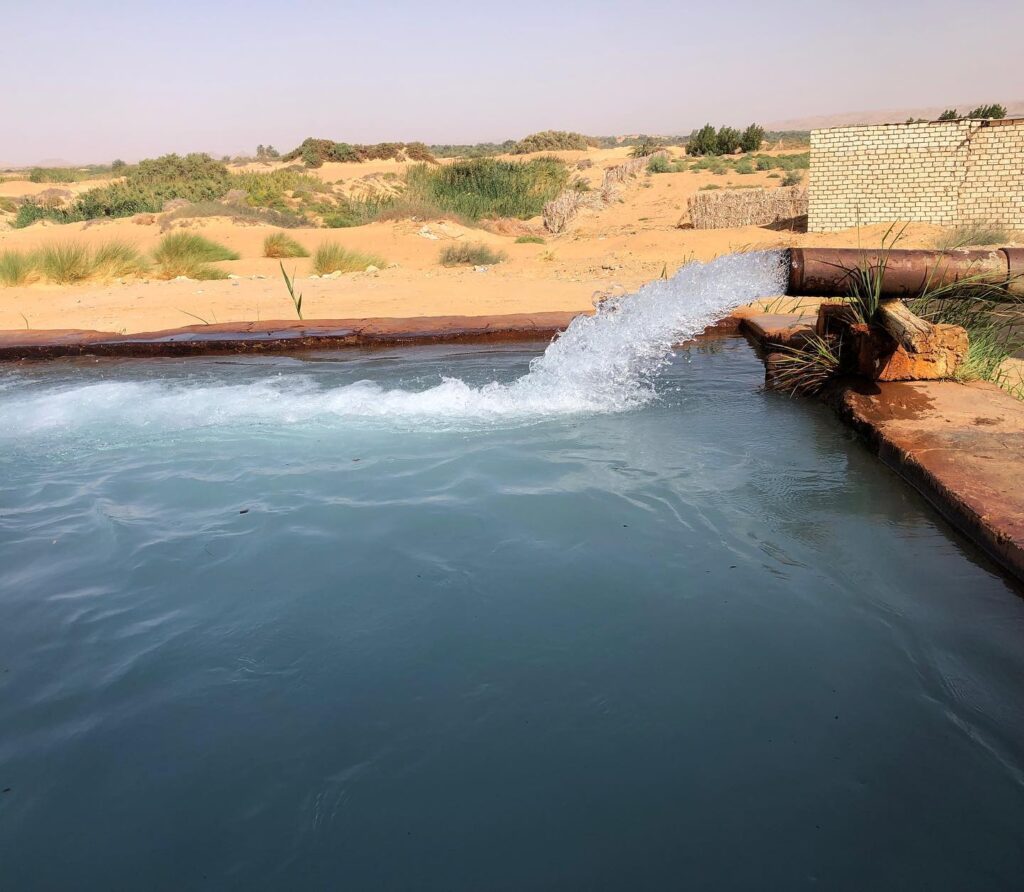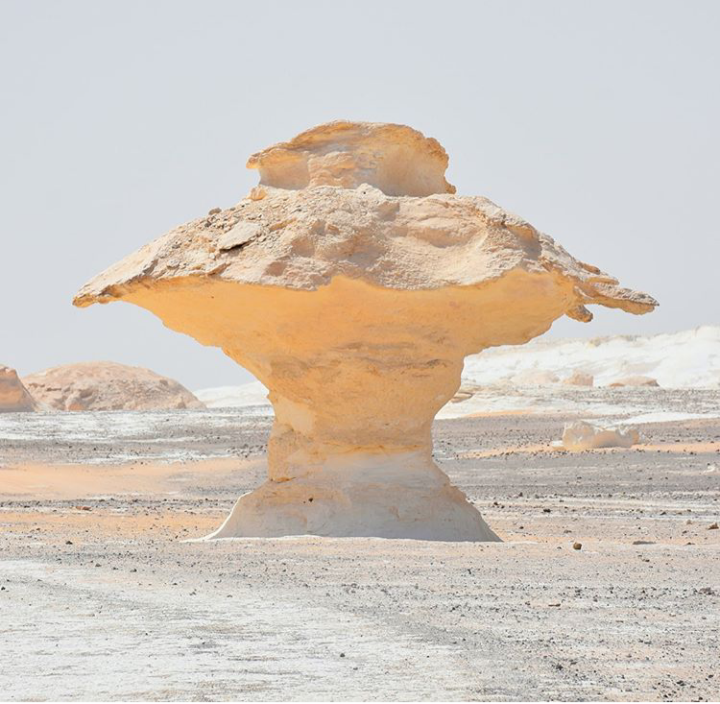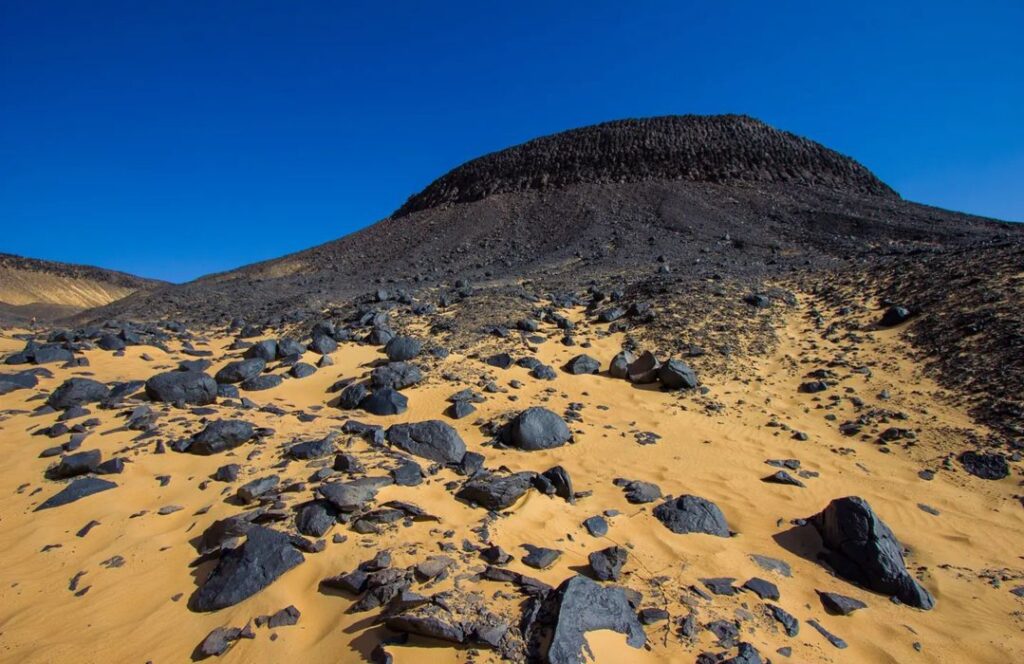 Pick-up / drop off services from your hotel 

‌Tours by private Jeep 4X4 to the White and Black Deserts

Desert camping for one night

‌English speaking driver

‌All camping equipment and tents

‌All meals (breakfast, lunch, and dinner)

‌Beverages including mineral water and tea
Tips fpr the staff
Entrance fees to the National Park of the White Desert 
 Alcohol drink
  Marketing shop                        
Pick Up / Drop Off  From Cairo Airport
White Desert Tour  is here to provide support to Travel Lovers and make sure our customers will get unforgettable Memories and Moments while visiting Egypt and even after return, as you'll find unbeatable Activities for all ages and interests, so whichever tour activity you are thinking we help you select your destination and tailor it to match your budget and travel style with the best facilities and standards, Quality is our top priority and your satisfaction is our aim.