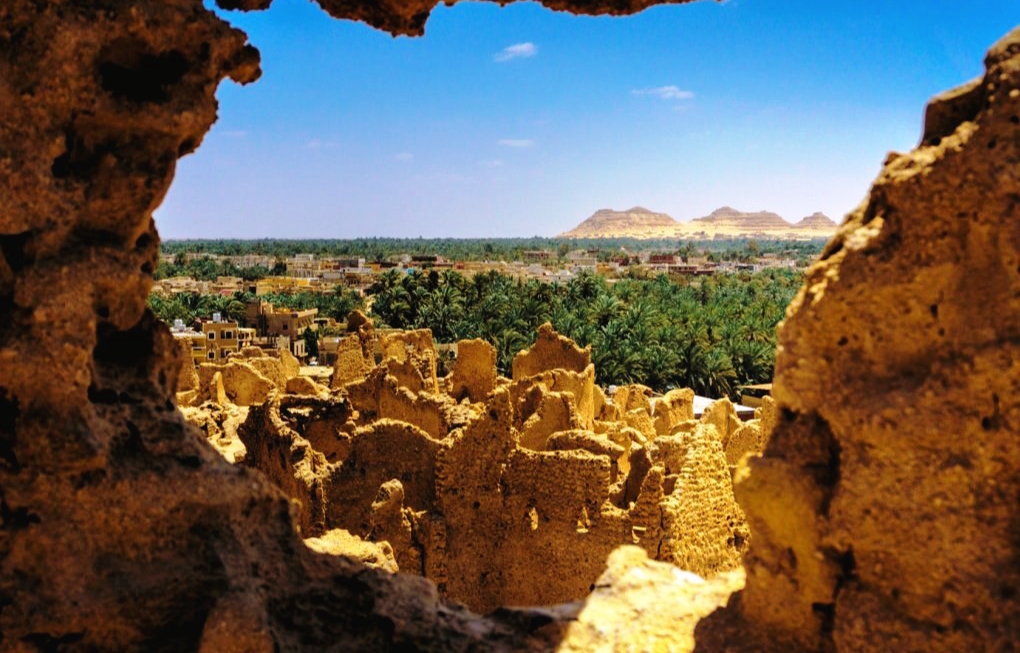 I am TOUR GUIDE ISLAM 'native of Bahariya Oasis. I am from a Bedouin family, born and raised in this part of the desert, and I love to share my beautiful desert home with others. We conduct all tours according to our traditional way of life so you can have a glimpse of our rich Bedouin culture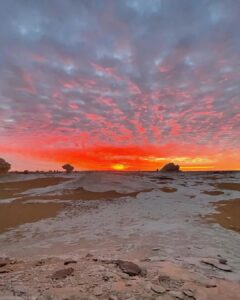 I have been leading desert safaris for more than 16  years now, covering all of the western desert from Wadi Hetan (Whale Valley) in Fayoum to the border of Sudan and Libya, including Egypt's five oases (Bahariya, Farafra, Dakhla, Kharga and Siwa), the White Desert, the Black Desert, the Great Sand Sea, Djara Cave and all the valleys. We offer these trips with 4×4, camel, trekking or hiking, meditation tours, or a comb ination. We will also be happy to customize a tour to fit your needs for any size group.
White Desert Tour  is here to provide support to Travel Lovers and make sure our customers will get unforgettable Memories and Moments while visiting Egypt and even after return, as you'll find unbeatable Activities for all ages and interests, so whichever tour activity you are thinking we help you select your destination and tailor it to match your budget and travel style with the best facilities and standards, Quality is our top priority and your satisfaction is our aim.
We believe that we are an important part of your trip, and that's a great responsibility we are committed to it, that's why we are always striving to develop our services, find the best of whatever experience, and share it with our guests seeking to deliver a unique travel experience.
Quality and value are the most important and we are always willing to give the best service.
Discover new experiences to  meet the expectaions of a unique trip in Egypt
Comfort is an asset in all our vehicles to ensure customer Satisfaction during transportation.
Your feedback is very important for us to help us improve and develop with even better services.
Customized tours are always a better experience to show what you're more interested in.
We are professionals in organizing safari trips to the best desert sites in Western and Eastern Egypt and we have a long range in that, and we offer part of our tours to be flexible to suit all types and ages of our customers to give them an opportunity to create special tours there according to their time and what they like to do . We offer you a beautiful tour of the western desert, the most beautiful desert in the world, and it includes the Black Desert – the village of El Hayz – the Crystal mountain – the mountains of El Agabat – the Old White Desert – the New White Desert – as well as the neighbor's cave the most beautiful what the human eye has seen, and we also do tours in Siwa Oasis – Faiyum – Dakhla Oasis – Kharga Oasis – Great Sand Sea – Djara Cave – and all the valleys. We offer these trips with 4×4, camel, trekking or hiking – Meditation Tours -or a combination – Gilf Kebir We will also be happy to customize a tour to fit your needs for any size group and many other places Tourism in Egypt
If you looking for Experience the true meaning of charm and beauty this means you should book Spiritual and meditation tour to Egypt if you need to spiritual touch in your life if you like to think with different way Join us on this journey of enlightenment via our Egyptian meditation tour packages only you should close your eyes and imagine the dawn rituals that were conducted thousands of years ago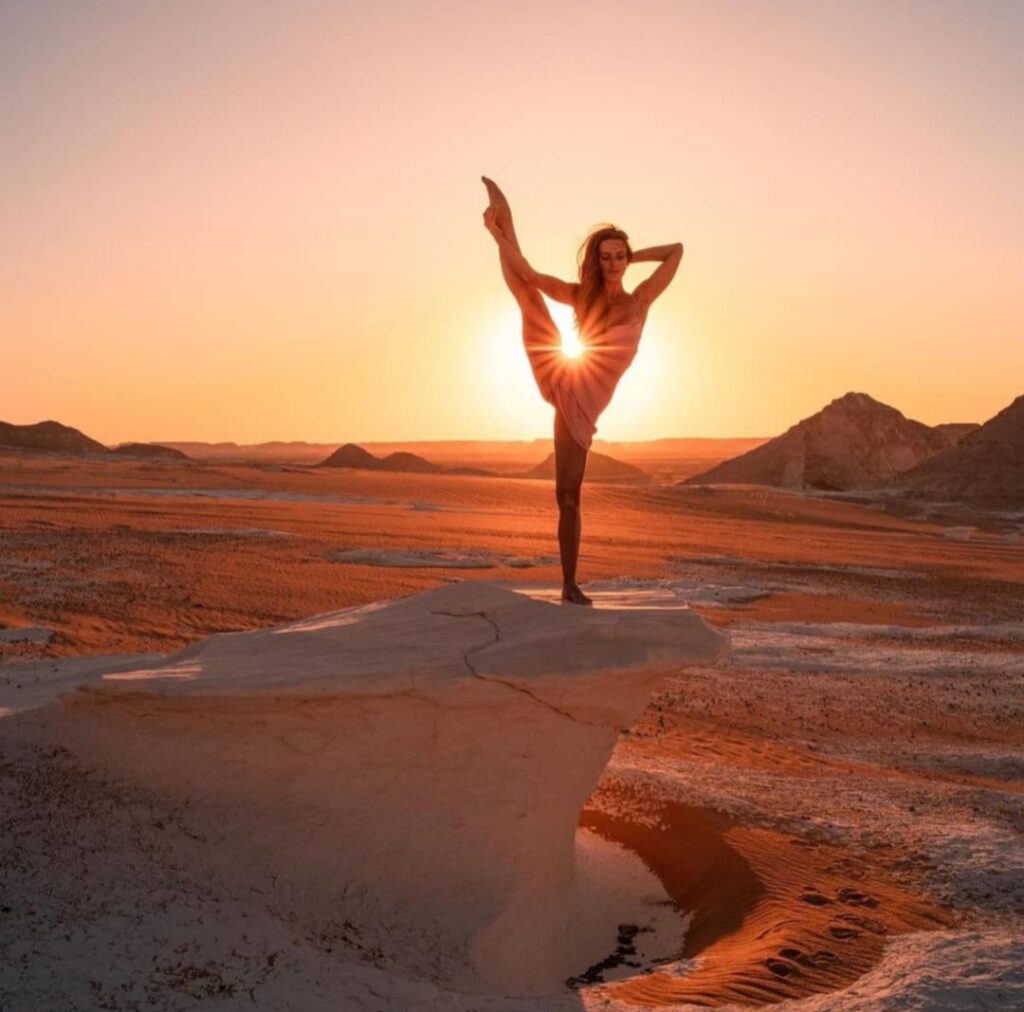 Desert Camel Trip in Egypt
Camel safari is an exciting—and the most authentic—form to explore the Egypt's Western Desert. We advice you, however, not to plan too long journeys before you are used to ride. If it is your first time on a camel, it might be better to plan at least a few days in Bahariya Oasis in order to get used to ride the "ship of the desert". It is all well worth it as there is hardly any way more unique traveling the seas of sand The camel desert trip takes from 5 days to 15 days And your Bedouin guide He looks forward to guiding you